Connect With More Customers Through Text With Our Mobile Leads
Did you know that the average person checks their text messages more than any other app on their phone? In fact, consumers are 134% more likely to respond to a text than an email. Further, the return on investment (ROI) of mobile text messaging is very high with some businesses reporting open and response rates in the 90 percentile. SMS messaging is also a very affordable marketing channel. You don't have to invest a lot of money in specialty software or labor to reach a broad audience.
Our mobile leads will help you develop an effective text marketing campaign for your goods, products, and services. The list is complete with opt-in cell phone numbers that can be used to contact real people through text. Our mobile number leads list has been fully vetted and verified using certification systems like the NCOA (National Change of Address) and the CAAS (Certified Address Accuracy System). This ensures the highest possible level of accuracy of our contacts.
The best part about our mobile leads list is that everyone on it has agreed to be contacted by companies. These are individuals who want to hear about new offers and find new products and services. Our comprehensive text message recipient list also contains all the information you need to target your marketing message. That way you can be sure that you are offering something the customer really wants.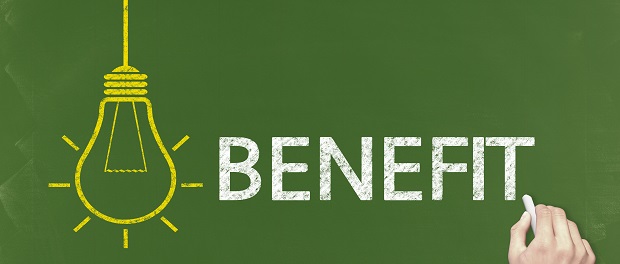 Who Can Benefit From Our Mobile Text Messaging List
Our mobile text messaging lists allow you to directly contact consumers with products, services, and promotions. This list is ideal for business-to-customer (B2C) marketers in the following industries:
Home, Auto, And Life Insurance
Almost every state in the US requires drivers to carry auto insurance for their vehicles. Further, although not legally mandated, most people need both home and life insurance. If you are an insurance provider, our mobile contact list is ideal for you. You'll be able to reach out directly to the perfect customers who need insurance services.
Banking, Credit Cards, And Financial Services
Did you know that only 23% of people are happy with their bank? Our mobile text message list can help you give the other 77% a better option. Banking and financial services is a competitive industry. Having the ability to reach out directly to customers with your financial services will give you a competitive advantage and help customers find a provider that actually meets their needs.
Hospitality And Travel
Whether you own a travel agency, a tour company, or a boutique hotel, text messaging is an ideal marketing channel for you. Imagine you've had a tough day at the office and the kids are driving you a little wild because frankly, you just need a vacation. Then suddenly a text appears inviting you to paradise where you can truly get some much-needed rest. Of course, you're going to check out the offer. That's why this text messaging list is so ideal for hospitality and travel companies.
Retailers, Consumer Goods, And Tech Gadgets
Whether you have a revolutionary new product or make a commodity that everyone uses, our text message list is a perfect marketing tool. You'll be able to spread the word about your products by directly contacting your consumer base. It's a great way to let people know about your brand.
Food & Beverage
Food and beverage companies benefit significantly from SMS marketing. This is especially true when you offer a coupon or link to make trying the product easier. Make sure to include drool-worthy graphics of your products that help entice customers to want to taste them.
Weight Loss, Health Nutrition, And Sports Supplements
Everyone is trying to live a healthier lifestyle, but most people need guidance. Reaching out to people directly helps them see you as a resource for their personal health journey. With our mobile text messaging list, there is a ton of information about the individual that can help you tailor your messaging. For example, you can showcase sports nutrition aids to people under 30, while sharing longevity supplements with people over 60.
Gaming And Entertainment
Everyone needs a break sometimes. Texting people with your gaming and entertainment offerings gives them a resource to take that break. Whether you offer gambling, game apps, or tickets to world-class events, text messaging is a highly-effective marketing channel for your business.
Software And Apps
If you make software or apps for consumers, this list could be especially beneficial to your marketing strategy. By connecting with customers on their phones, you make it easy for them to check out your product. All they have to do is click the link and they can download, watch demo videos, or sign up to learn more.
Telecommunications, Mobile, And Internet Providers
Another industry that would benefit greatly from our text messaging list is telecom companies. Reaching people right on their devices is a perfect channel because people are already actively using your product. So it's top of their mind. This is especially true if they are unhappy with their provider and need to make a switch.
This is a very short list of the industries that can benefit from our text message contact list. If you are wondering if this list is right for your sales and marketing needs, contact us. We're happy to help find the perfect list to help you achieve all your company goals.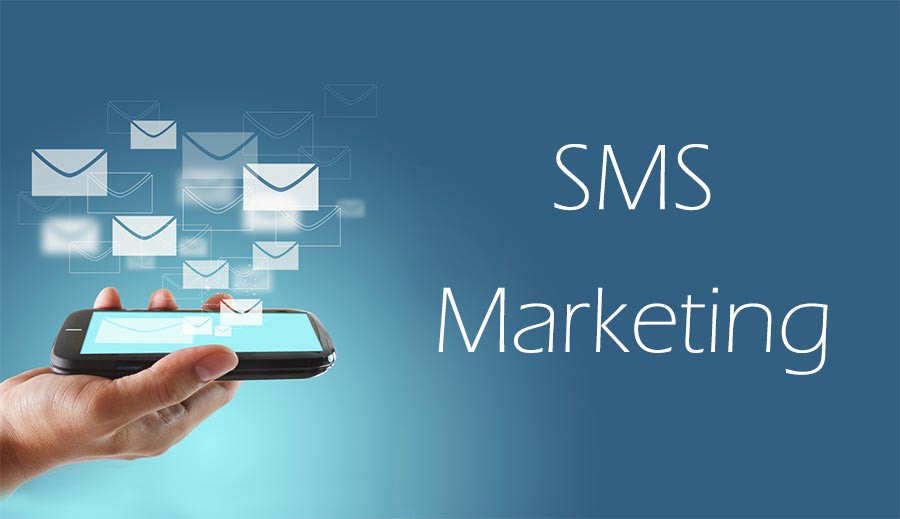 Is SMS Marketing Right For My Business?
The businesses that most benefit from text message marketing are B2C businesses. B2C businesses need ways to directly reach customers. This is challenging when the market is saturated with offers. When they open their email, they're often greeted with dozens of offers. When they scroll social media, every other post is an offer. When they visit websites to play games, learn about their favorite subjects, or discuss hobbies, they are met with ads.
After a while, people start to get numb to these ads and don't even see them. Sending them a message to their cell phone is a great way to cut through all this noise. You'll be able to have an actual audience with your potential customers. You can craft a tailored pitch that meets their unique needs. You can achieve high levels of engagement.
The best part about SMS marketing is it is so affordable. Like email marketing, it doesn't cost a lot. You just need a solid strategy around messaging and your reach-out. The only added costs are the carrier rates you pay on your business cell phone.
If you want to make it even easier, there are text messaging software platforms that specialize in the automated sending of text messages. This makes it easier than ever to contact a lot of people at once. With these programs, you can schedule your text blasts ahead of time, program them to reach your customers at an ideal time, and send auto-responses.
If you are a B2C company looking for an affordable marketing channel where you can directly communicate with customers, our text message list is perfect for you. It's a comprehensive list that has everything you need to connect with new customers and build your business.
How To Reach Out With Offers Using Text Messages
If you've never used SMS marketing and aren't sure where to stare, here are ten tips to help you capitalize on the incredible opportunities with our text message leads list:
Segment Your List
Just as with email marketing, you will want to segment your text messaging leads list. Segmenting allows you to break your list down into specific demographics and tailor your messaging. For example, one segment of your list may be motivated by low prices, while another segment of your list could be motivated by quality. Segmenting ensures that you deliver the right text message to the right audience.
Grab Their Attention Right Away
Most cell phones display a preview of the text within the message. This preview text is usually less than 40 characters. Make sure when you are crafting this message you take advantage of this preview text to really grab their attention.
Personalize Your Messaging
Using the personal and demographic data provided on our list you can easily custom-tailor the messaging to the person. Address them by their first name, reference something in their local area, or use the other valuable data points to personalize the messaging.
Offer An Exclusive Incentive
One of the best things to do when marketing with text messages is to make sure that your offer is enticing. The best way to do this is to offer an incentive to learn more and make sure that your recipients know that it is an exclusive offer to them.
Keep It Short And Sweet
No one wants to read a book sent to their text message. Keeping the text message short and simple will increase your conversion rates. Mobile marketers recommend keeping the message around 160 words. Make sure to include action language and emotional appeals in your copy.
Always Include A Call To Action (CTA)
You have a great offer, make sure that people know how to accept it. A CTA directs people where to go to learn more about your offerings and make a purchase. Adding urgency to your CTA with time-sensitive, actionable language can increase your engagement rates.
Use A Link Shortener
If you plan to include a link to a website or landing page, a great way to keep things short is by using a link shortener. Link shorteners take lengthy lists and convert them to short links. This is ideal for text messages because they don't take up much room.
Go Ahead An Include A Graphic
Got a great product shot? Go ahead and include the image in your text messages. 93% of customers consider images in their buying decision. Make sure to use a high-quality image with a small file size (ideally less than 1.2MB) in the right dimensions. Common aspect ratios for SMS texting include square at 600x600px, portrait at 640x1138px, and landscape at 1280x720px.
Send Texts At The Right Time
No one wants to get a text message in the middle of the night. Nor is it likely that people will open your messages while they are at the office. Make sure to time your send to an ideal timeframe for your recipients to ensure that you actually reach them when they are open to receiving messages.
Respond Quickly
Text messaging is a fast way to communicate. If your recipients respond, you want to respond right away. You can set up automated responses or alerts to notify your team to reach out. If you respond quickly, you'll be more likely to convert the text to a sale.
Following these ten tips will ensure that you get the most out of our text message sending list.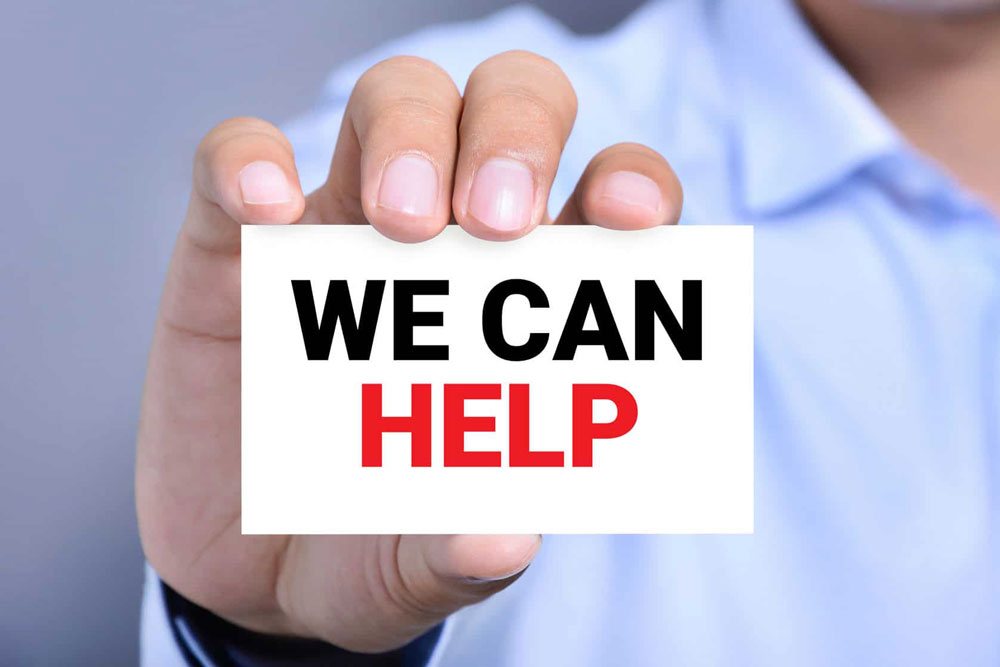 Quality Text Message Lists Only From Sprint Data Solutions
At Sprint Data Solutions Worldwide Marketing, we offer the highest quality contact lists to ensure you always reach your target audience. We were founded in Las Vegas by a Service-Disabled Veteran to help empower businesses to do more with less time and cost. With one of the largest databases on the market, we offer a full range of specialty lists from both B2C and B2B marketers. Our lists contain extensive data including demographic, psychographic, and lifestyle information to help you target and personalize all your messaging.
We follow strict collection protocols to help ensure that our data is highly accurate. We thoroughly quality-check all our lists regularly using national certification systems and run them through several intensive screening checks. When you use a list from Sprint Data Solutions Worldwide Marketing, you can be guaranteed a high rate of accuracy and deliverability.
If you're ready to leverage the power of SMS marketing, our mobile text messaging contact list is ideal for your business. Contact our helpful team to learn more. We'll happily answer any questions and walk you through all the data points on our list to help you reach your marketing goals.