Registered Voter Mailing List – Conservative Political Donors – Liberal Political Donors – State Voters Mailing Lists – National Voter Mailing Lists – Voter Precinct Mailing Lists – Political Donor Mailing List – Independent Voters Mailing List – Undecided Voters Mailing List – Political Activists Mailing Lists – Swing State Voters – City-County-State Voters List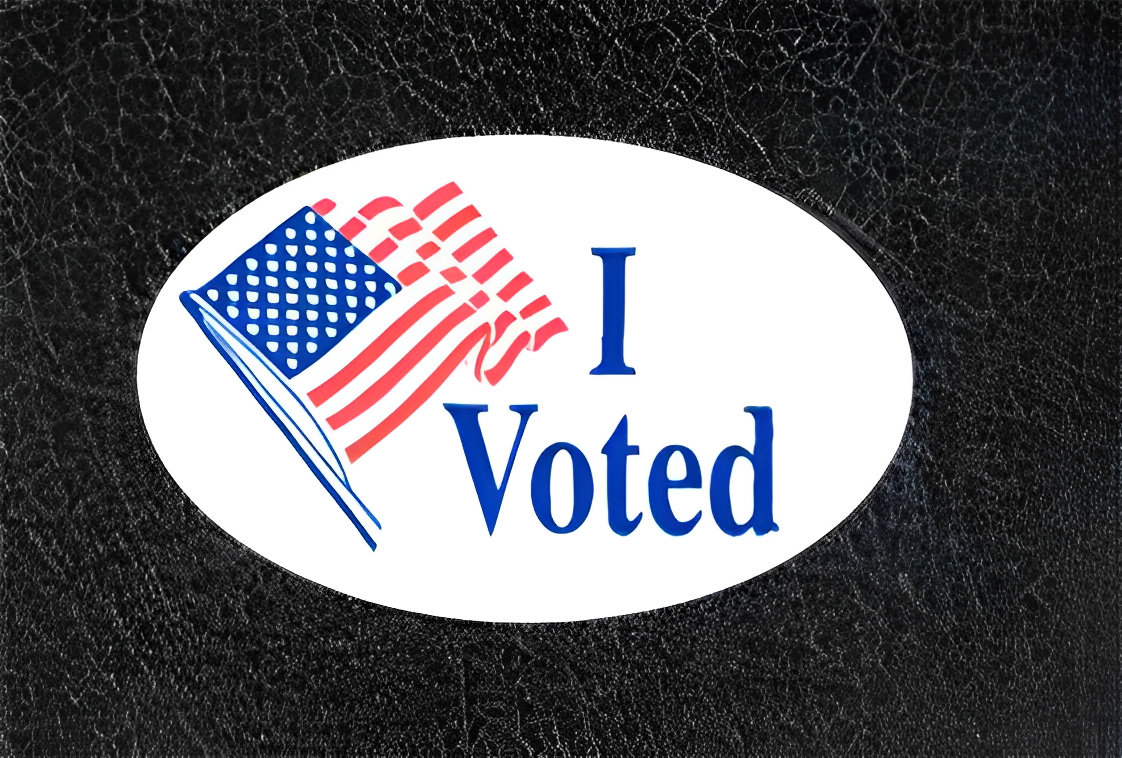 The election process is one that is sacred to American society. In a world where many cultures have no real choice about who will lead them, the USA has had the ability, since inception, to choose its leaders. While many Americans take this privilege for granted, it is one that means ultimately the people must be served, or else leaders will find themselves out of a job.
Because of the stakes involved, every effort should be taking with election candidates to ensure they reach out to the voters and let them know their interests are represented. Without a clear line of communication to voters, it is easy to appear distant, inaccessible, and unsympathetic to the issues that matter to them. This is where Sprint Data Solutions Worldwide can provide a competitive edge, providing the kind of data and voter mailing lists that can help candidates to get elected and even bolster their campaign efforts and "war chest."
About Sprint Data Solutions Worldwide
Sprint Data Solutions Worldwide Marketing is 100% proudly owned and operated in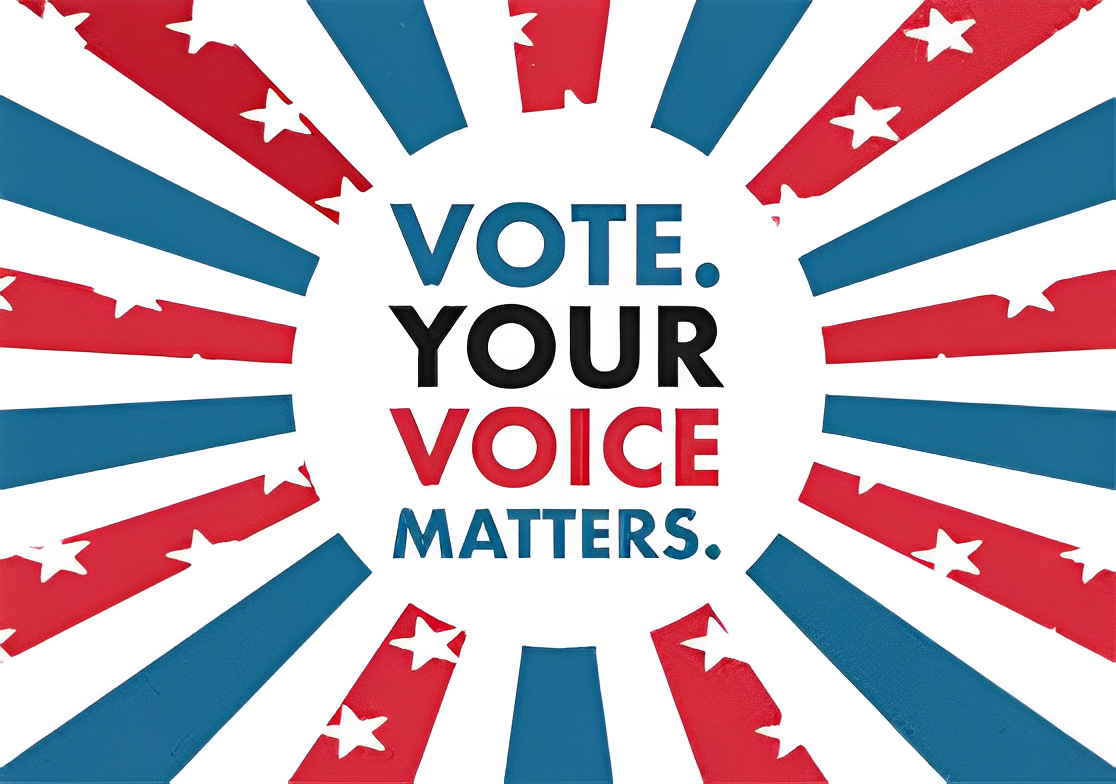 America business formed by a disabled veteran. After years of service and sacrifice to make the country safe, it was decided to help grow the economy and contribute to the business sector as a new form of service. The decision was made to start locally in Las Vegas, Nevada. Now, years later, the business has expanded, and the staff has a combined total of over 50 years of experience in the marketing and promotion industry.
Sprint Data Solutions Worldwide entered the business before the advent of digital marketing, working as a direct mail company. In this capacity, they gathered up critical demographic information, such as names, mailing addresses, and even specific identifying characteristics, and shared them with clients for more precise, targeted marketing. This resulted in steady, sweeping growth, letting the company move beyond Las Vegas, Nevada, to operate across the entire country. Today, Sprint Data Solutions Worldwide serves clients in all states, including Hawaii and Alaska, as well as those trying to reach international markets like Mexico, or even France in Europe.
Campaigns Have Changed
Elections have consequences for everyone. Career politicians rely on them to continue to execute the policies of their personal ethics and their political parties. The public benefits from or is harmed by the policies enacted by politicians, so there is a lot at stake. However, the way that campaigns are conducted for elections has dramatically changed over the decades. In the past, traditional media such as posters, television, and radio advertising took a "shotgun" approach, trying to blanket as many people as possible with a message in the hopes that it would resonate with some.
While these traditional strategies can still work, they are now supplemented by more precise campaign targeting. Voter lists no longer have to consist of only the most general information, such as a person's name, working, and residential mailing address. Modern databases can compile detailed amounts of information about voters, from useful metrics like age, gender, and declared religion to more precise, behavior-based data, such as sexual preferences or willingness to donate or volunteer. For those participating in elections, more detailed information means a better ability to reach out and strike a chord with the voting issues these people have, strengthening their likelihood of support on election day.
The Beneficiaries
Anyone that is conducting a campaign for an election can always benefit from better voter information, but the specific breakdown of groups that gain the most includes:
Precinct
Smaller areas can benefit from voting lists if only because it makes it easier to reach out directly to the voters, and concentrate efforts where it can make the most significant difference.
Local
For municipal elections in entire towns and cities, targeted voting lists help candidates to see where their efforts are best directed.
State
State elections are crucial because the American Republic system places a lot of power at this level. With the division between urban and rural, and even specific areas within cities, knowing where to direct efforts for more efficient support is critical.
Federal
Federal elections can dictate national policy, but with a country the size of the USA, reaching out to the voters in every state—even just the ones with specific voting issues/concerns can be a mammoth task. Voter lists are critical in narrowing down the areas of focus.
Donors
Perhaps one of the most critical types of voters are the "high action," affluent donors. Going above and beyond putting a sign of support upon property, or showing up on the voting day, donors can have a considerable effect on the resources and operational ability of a campaign. Tracking down who these voters are and reaching out to them can be a game-changer for elections at any level.
Reach The Groups You Need
Sprint Data Worldwide Solutions has the registered voter that makes a difference, taking and compiling not just pertinent voting information, but essential demographic information. Different sources, such as surveys, purchase actions, and mailing lists from other categories, such as sales or education, can fill in the blanks, rounding many different characteristics a single voter.
This type of data can then be categorized or even analyzed using big data analytics to help candidates and other political organizations to find the voters they need to reach out to. With more focused, directed targeting of voters, better support and a higher response rate can all be attained, and play a key role in securing the votes to win an election. With the right analysis, technology, and data compilation, candidates can gain access to different demographics divided by categories like:
Age
Ethnicity
Debt
Age of Children
Renter
Homeowner
Income
Marital Status
Mortgage Data
Geography
Veteran Status
And much, much more.
Voting lists aren't just physical mailing addresses, either. Depending on the need, voters can be contacted by mail, email, text/SMS messaging, and more. If you want better, more specific access to voters, we can help. Come to Sprint Data Solutions Worldwide, and we can provide the targeted voter mailing lists you need across different demographics for election, volunteer, or even donor purposes and raise the chances of an election victory.